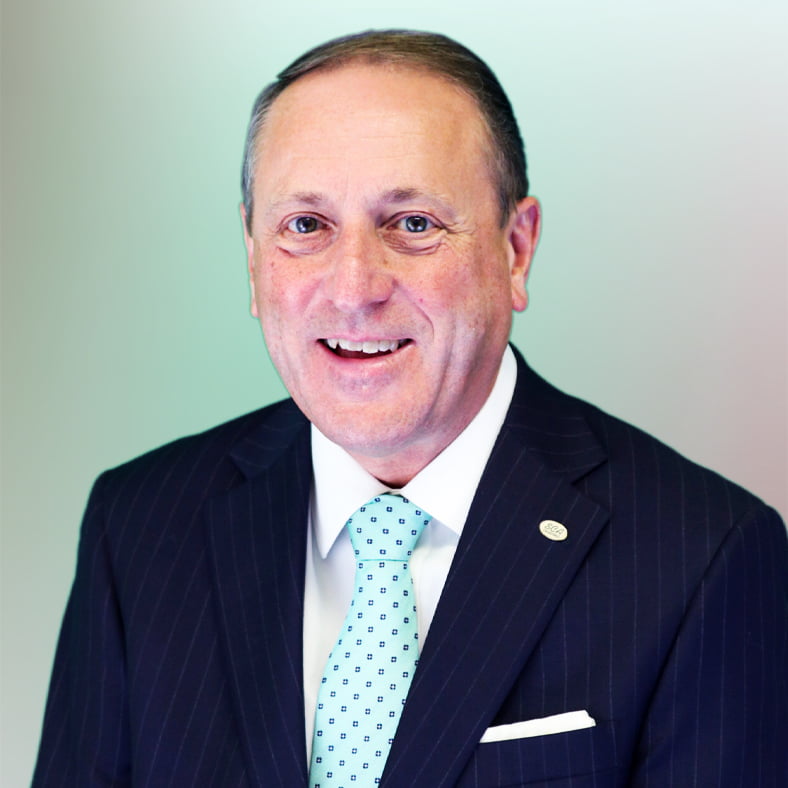 Dan Nichols is President and founder of SCA Collections. A veteran of the collections industry, Dan serves on the Board of Directors of the North Carolina Collectors Association. He is a Past President of that association. Dan has also served as a board member of ACA International, the collection industry's national trade association. He has represented the collections industry in numerous state legislative committees and state agencies, and has been a guest speaker for credit organizations.
Dan is a past Executive President of the East Carolina University Educational Foundation (Pirate Club). He was a member of the Pirate Club's Executive Committee from 2005 to 2007, and returned to the Executive Committee for a second term in 2013. Dan served on the Board of Directors of the Greenville – Pitt County Chamber of Commerce for seven years and was their Chairman of the Board for 2011. He is also a past board member of the Uptown Greenville Association.
Dan has an Associate in Applied Science degree in Accounting from Pitt Community College. He was awarded Pitt Community College's Distinguished Alumni Award in 2013.
Memberships:
ACA International
HSP: Healthcare Services Program
North Carolina Collectors Association-Vice-President
Medical-Dental-Hospital Business Associates
Greenville-Pitt County Chamber of Commerce